Please consider joining Jack Graham & Bill Fortney for our workshop in the beautiful Acadia National Park in the full Fall splendor of October.
Few locations in America feature such diverse photographic subject matter than Acadia National Park and the adjacent vicinity: Dramatic coastlines, both landscape and close-up opportunities along with the quaint fishing villages, pristine lakes surrounded by fall color and more. Our biggest challenge is how to fit all of this into a 3 ½ day workshop! We'll photograph Cadillac Mountain, the tallest mountain on America's East Coast, and capture the first light that shines on the lower 48, as well as the harbors, lighthouses and beaches that dot the local coastline.
Our base of operations will be in Bar Harbor, easily accessed from Portland, MA and even the whole northeast coast. (More info after registration).
You'll really get the feel of being in "Down East Main" when we visit the local fishing harbors to photograph the lobster boats and quaint villages.
All of our workshops will be attended by owners of the Fujifilm "X" System cameras and lenses. The workshops are not, however, dedicated to only Fujifilm "X" camera shooters. All are encouraged to attend!
In the field you'll receive plenty of instruction both in group and individual settings. We'll also have time in our "Classroom" to review images and discuss a wide array of photography topics and process a few images. Most importantly will be our discussions regarding how to get the most out of your Fuji "X" series cameras and lenses.
WHEN & WHERE WILL WE MEET?
Our workshop begins "officially" at sunrise on October 18th however we'll meet on Wednesday evening October17th for our "Meet and Greet" session. We will go over itineraries, workshop goals and have a few presentations from us as well as some folks from Fuji Corporate headquarters near New York City. Details will follow upon registration. Our workshop will end after our morning location on Sunday October 21st, allowing you all to return home if desired.
Again, much more detailed information regarding what to bring, lodging, etc. will be sent out upon registration. Please feel free to contact Jack with questions.
Accommodation is not included in the workshop cost. Click here if you want to know what we'll be working on, and click here for general information on what to bring.
Please consider joining us in for a great photographic and friendly experience that you won't forget!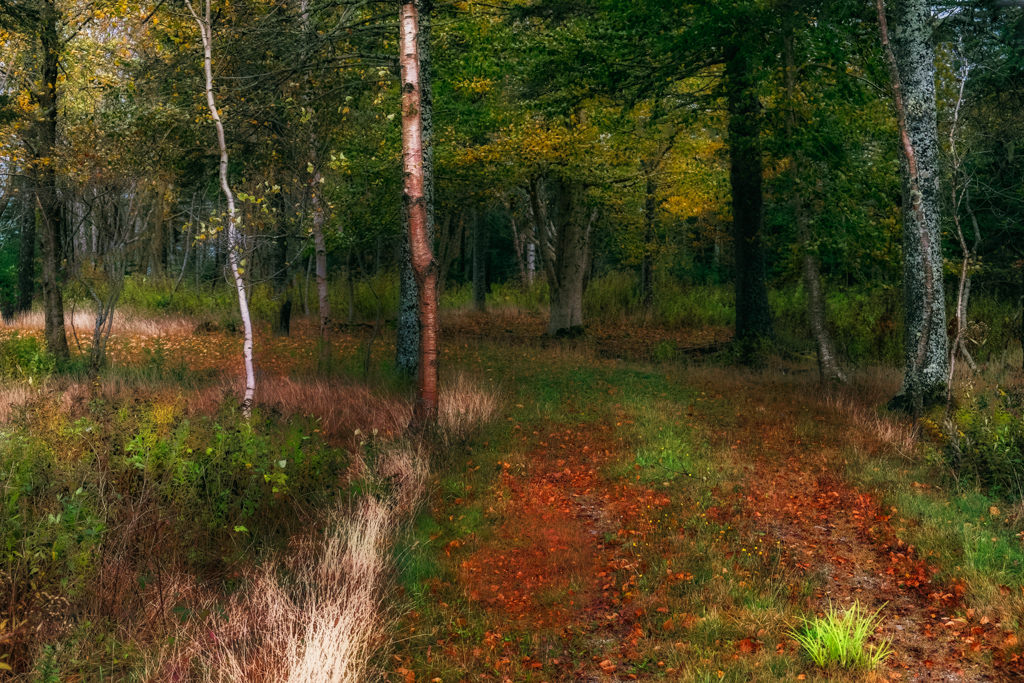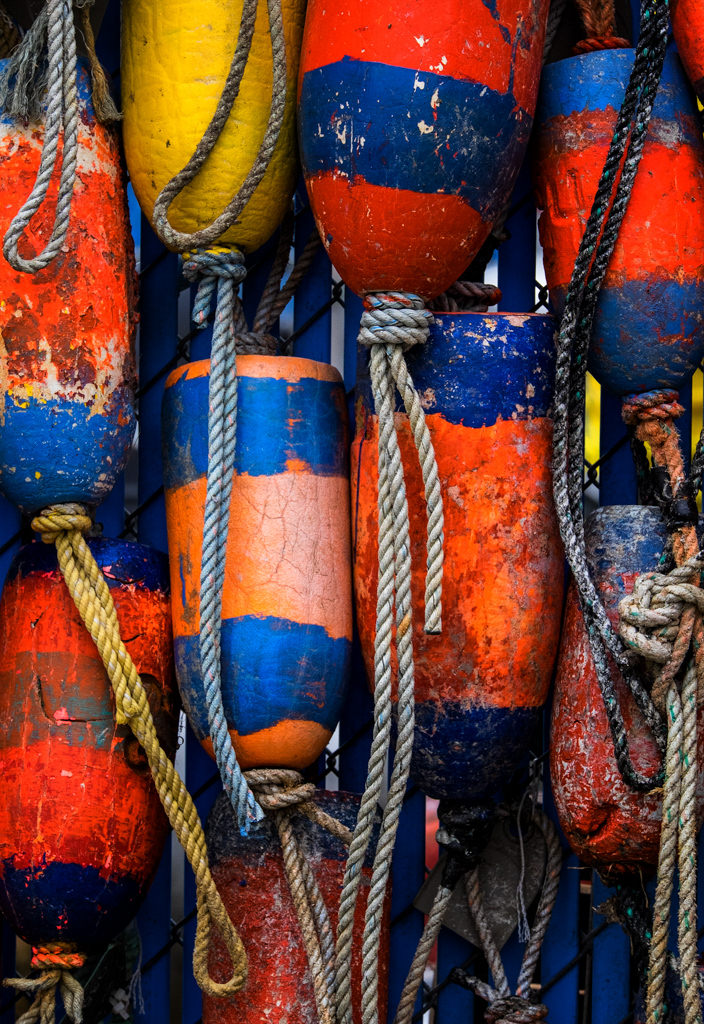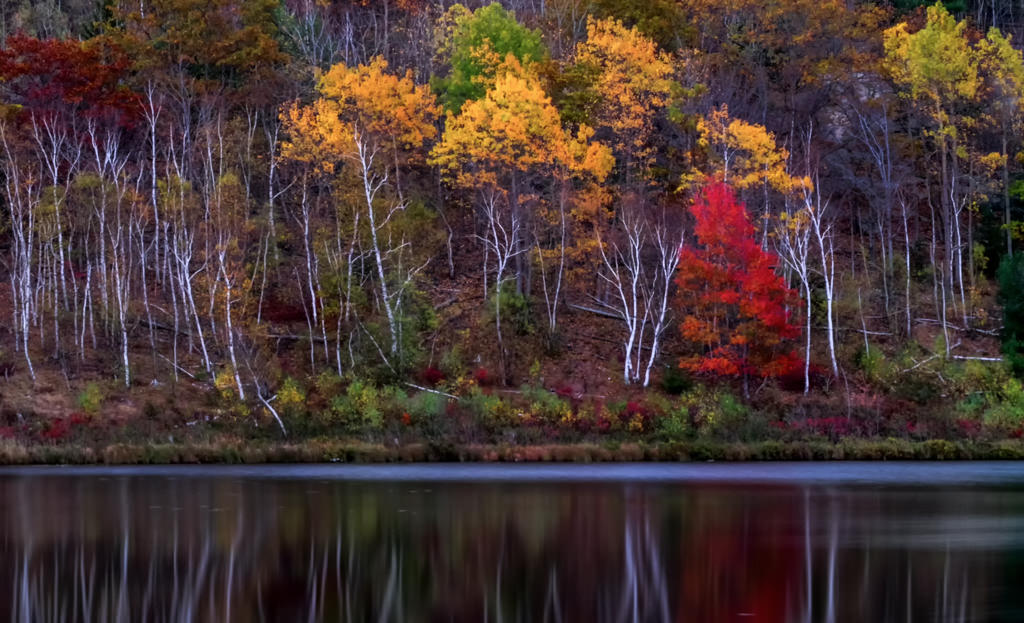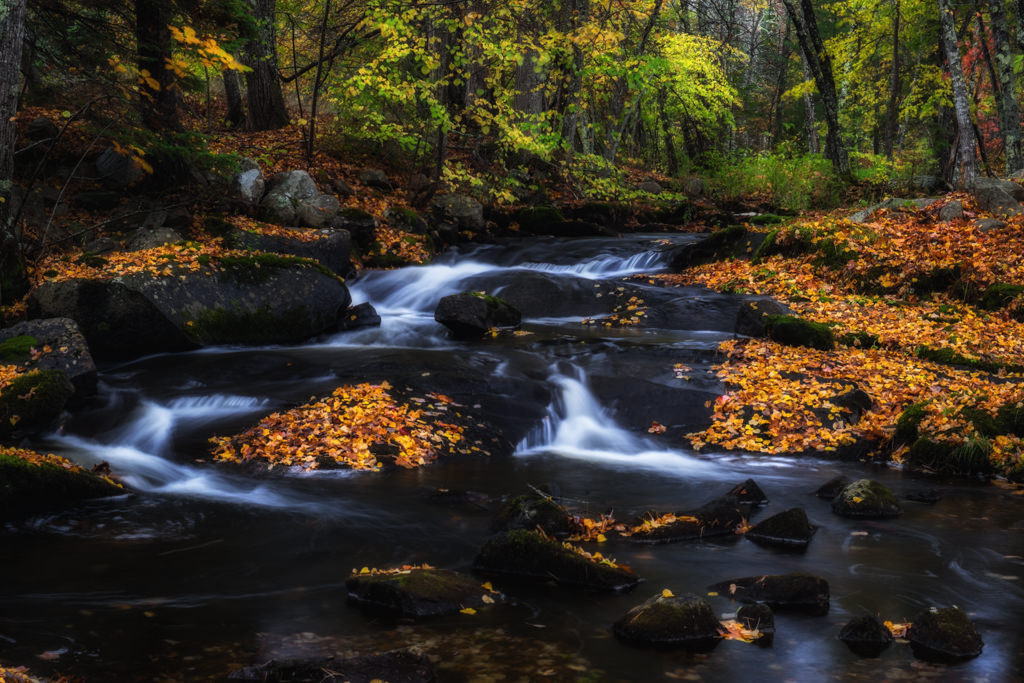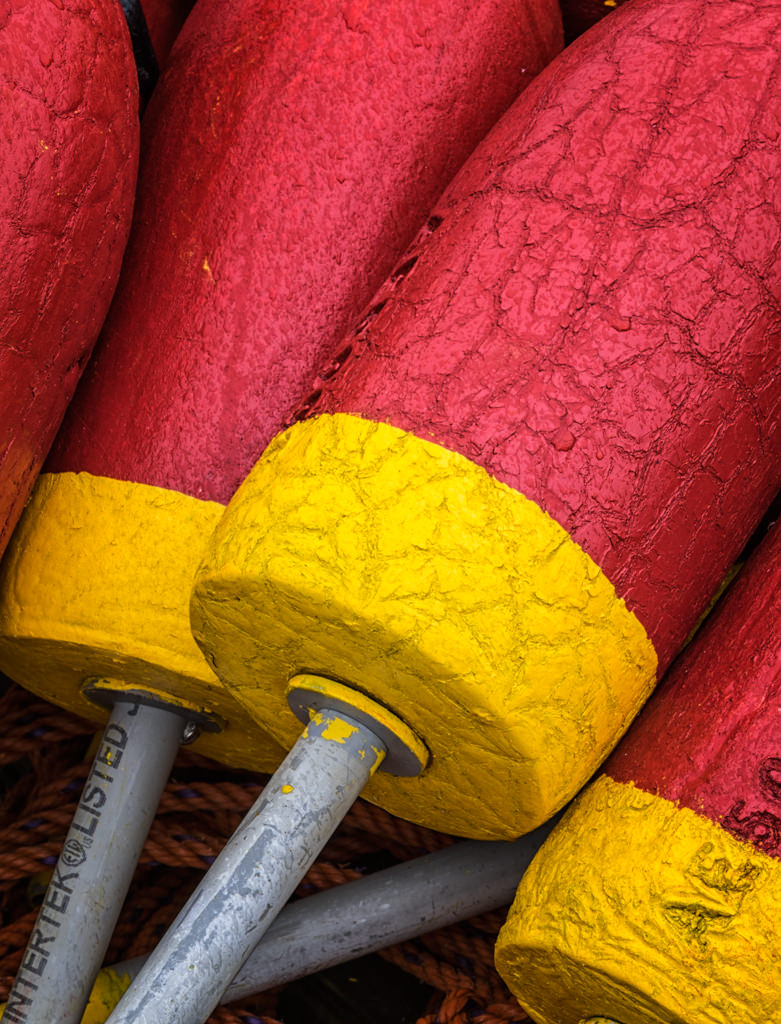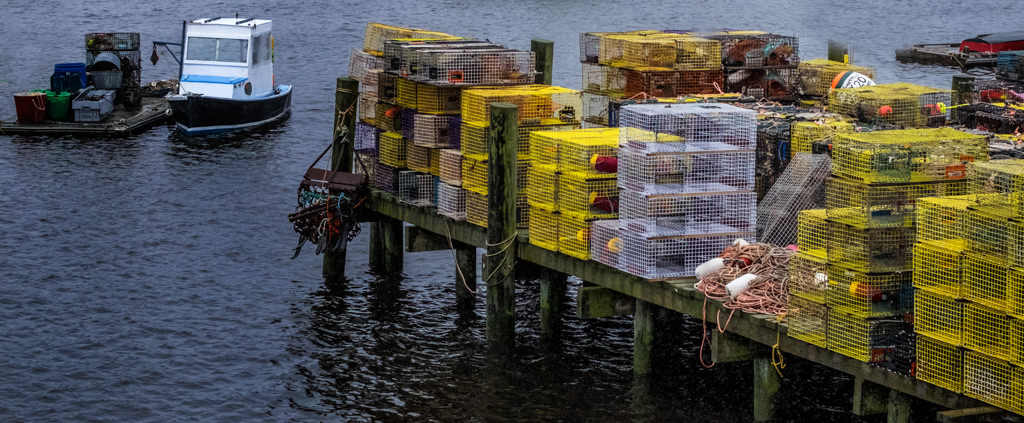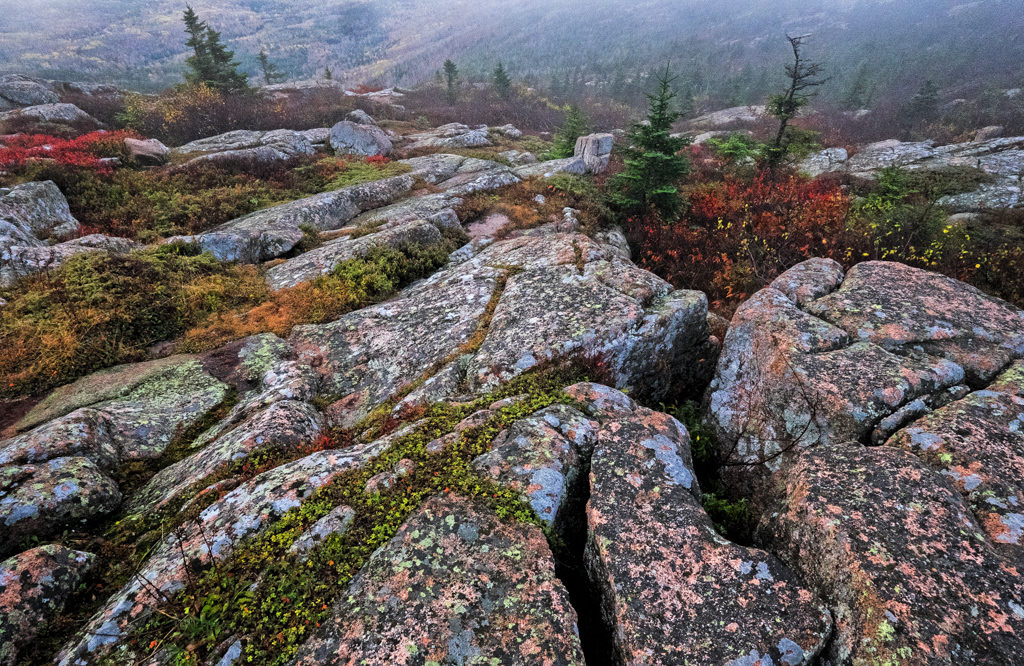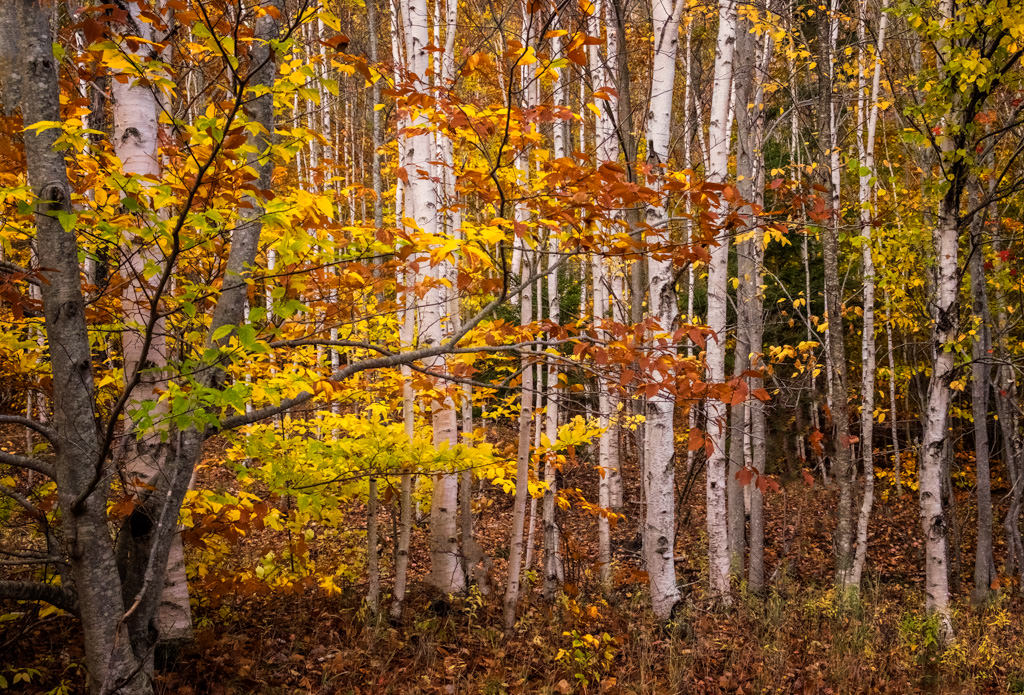 WORKSHOP REGISTRATION / PAYMENT FORM
Please complete this form and choose your credit card payment amount.