The Great Smoky Mountains is without a doubt one of our greatest and photographically diverse National Parks. With its mountains featuring the many shades of fall color: reds, oranges and yellows, to its many cascading streams lined with dogwoods, to its fog-filled valleys, there is no end to the subject matter in the Great Smoky Mountain National Park in the autumn.
Please note that although the workshop starts at sunrise on November 8, we will meet at the Tremont Lodge in Townsend, Tennessee on the evening of November 7 for an hour or so to go over itineraries, travel, and workshop goals.
All of our workshops will be attended by owners of the Fujifilm "X" System cameras and lenses. The workshops are not, however, dedicated to only Fujifilm "X" camera shooters. All are encouraged to attend!
More details regarding travel, what to bring, and accommodation will be sent to you after registration. Accommodation is not included in the workshop cost. Click here if you want to know what we'll be working on, and click here for general information on what to bring.
Please e-mail Jack with questions or concerns.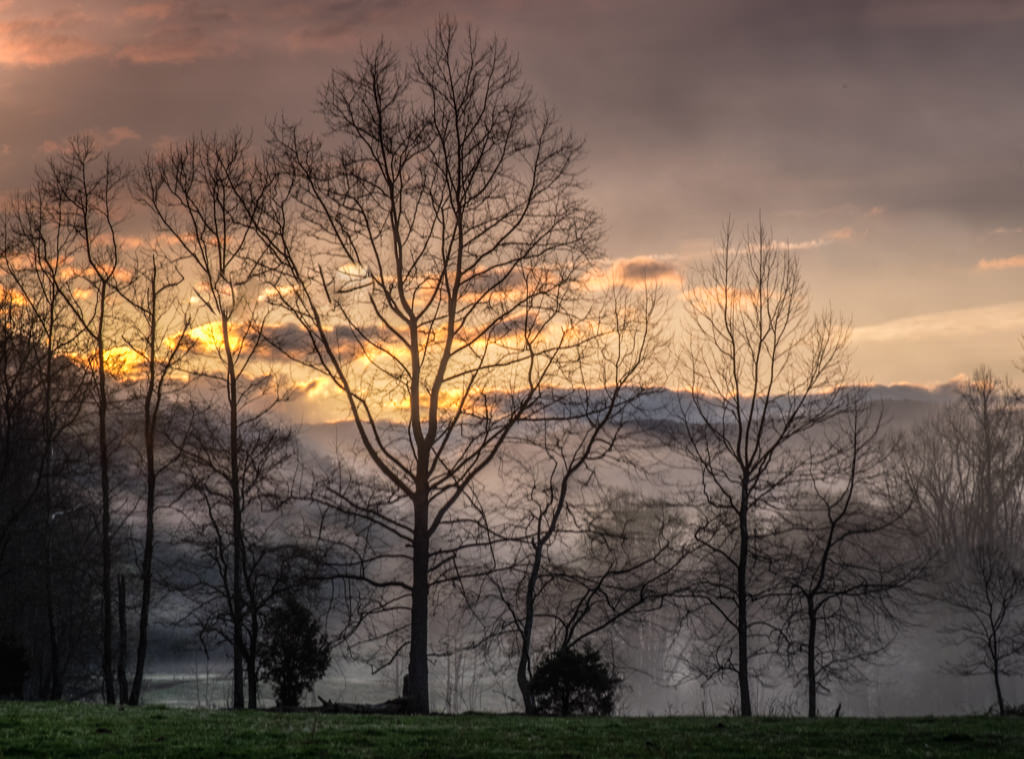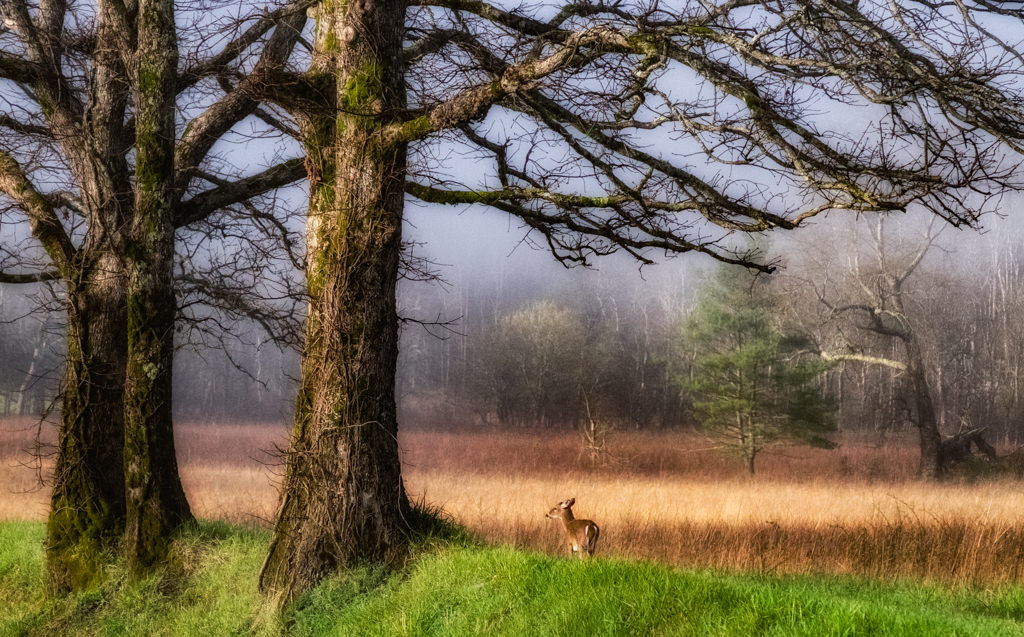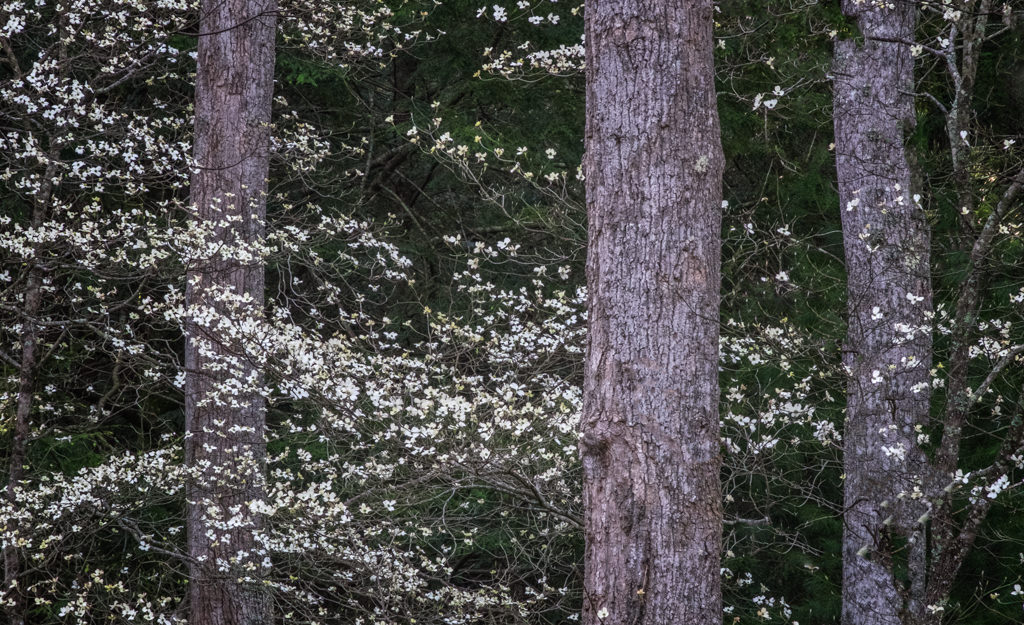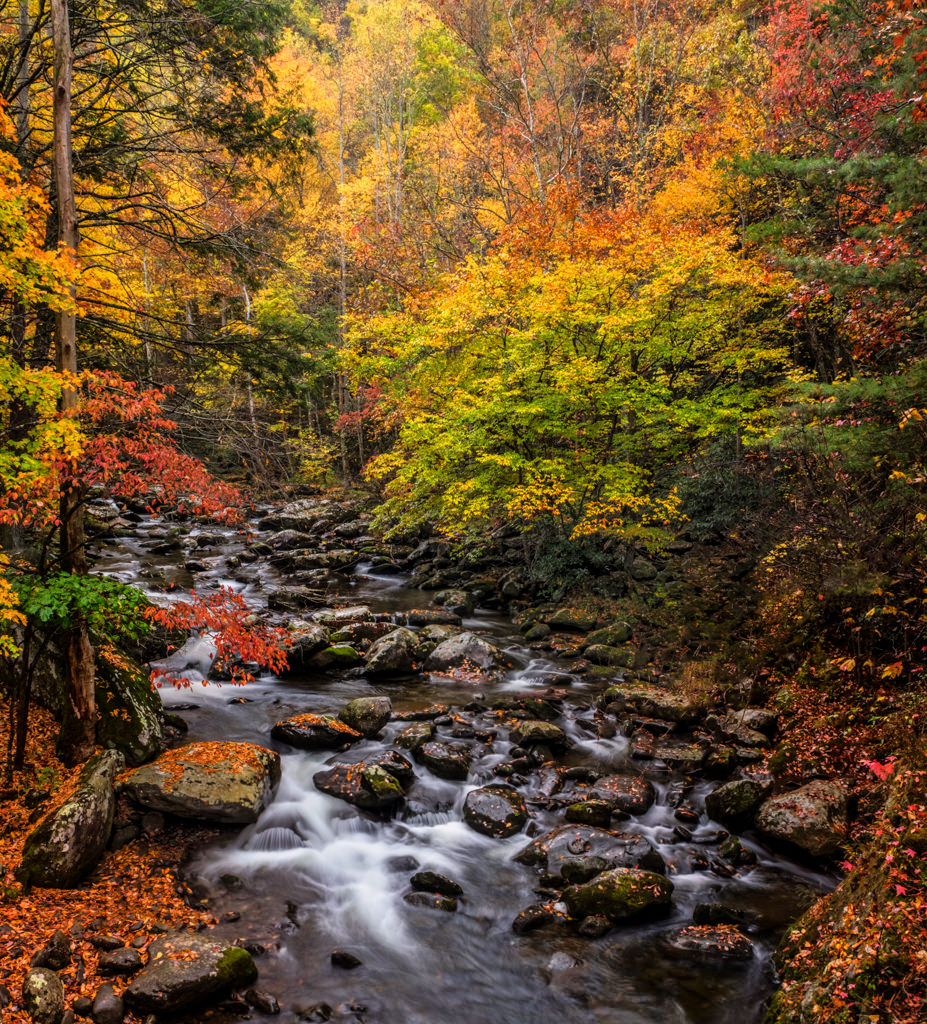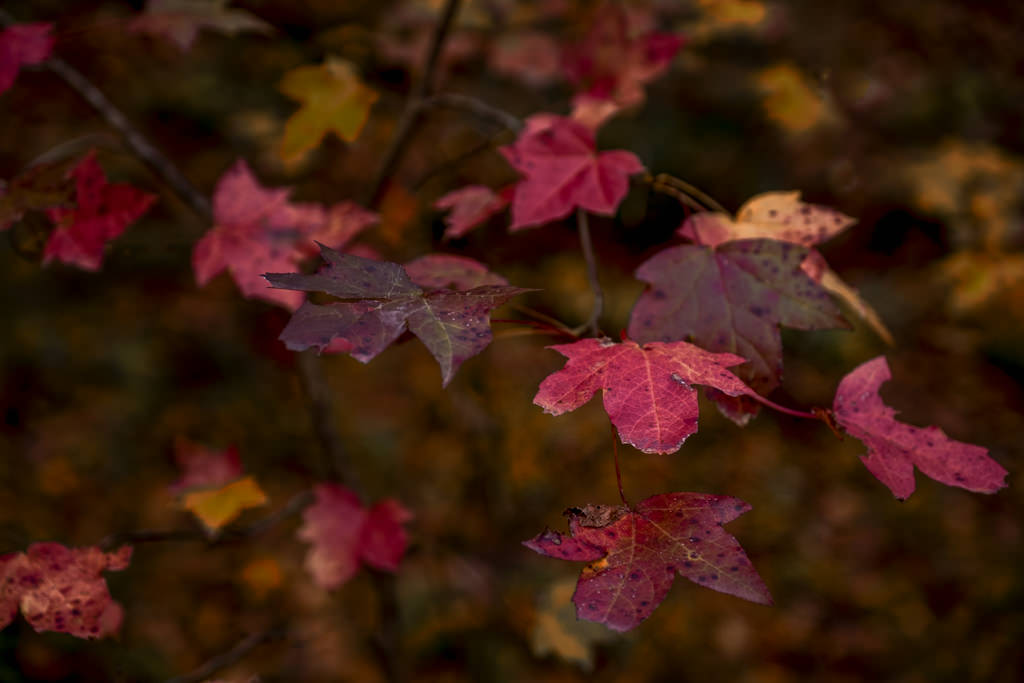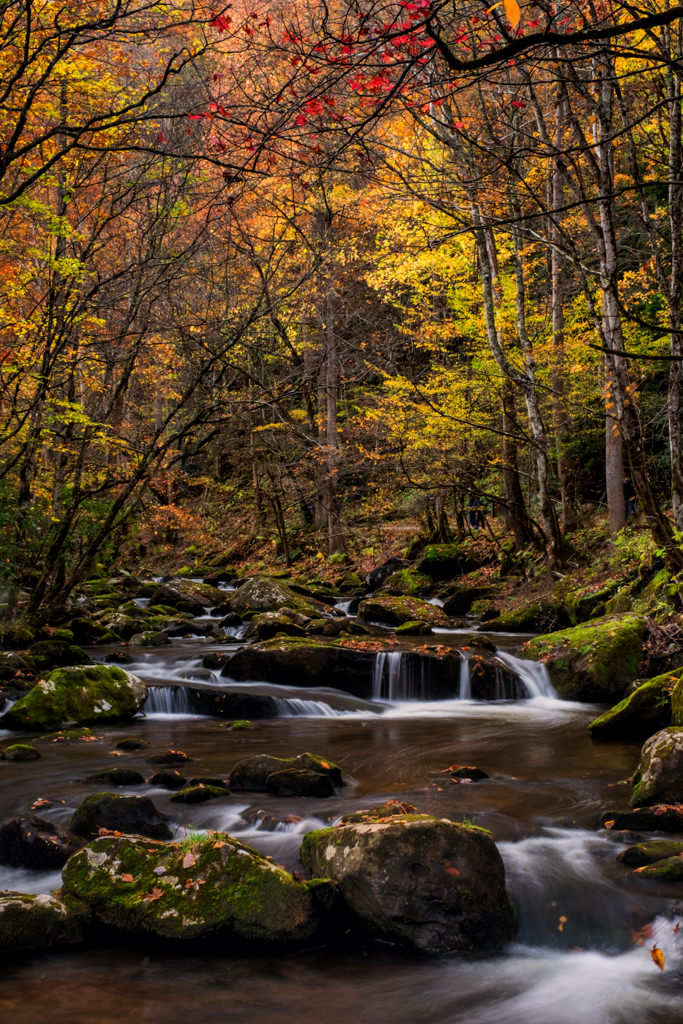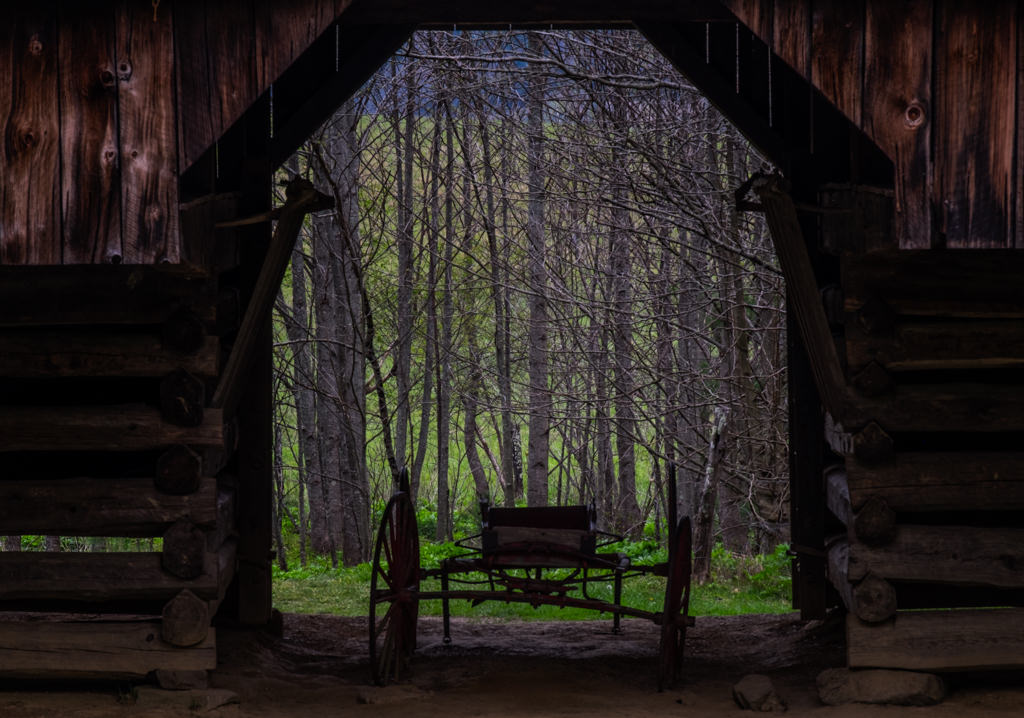 WORKSHOP REGISTRATION / PAYMENT FORM
Please complete this form and choose your credit card payment amount.