The Oregon coastline offers some of the most beautiful and famous marine views anywhere in the world. This diverse landscape ranges from sandy beaches with 500-600' high cliffs dropping off on rocky beaches with crashing waves, to tide pools filled with marine life. Many working lighthouses offer unique photographical experiences and small fishing towns offer beautiful harbors with easy access to fishing boats. We'll enjoy the cool, fresh and invigorating air of the Pacific Ocean along with some great sunsets!
We will be working the area in and around Bandon, Oregon. This workshop will be an intense 3 days of total immersion into photographing the beaches and harbors in this beautiful area. We will study and evaluate our work, then return to improve our image making.
We will meet in Bandon Beach the night of August 1 to go over our goals for the days ahead. This meeting will last about an hour or so.
All of our workshops will be attended by owners of the Fujifilm "X" System cameras and lenses. The workshops are not, however, dedicated to only Fujifilm "X" camera shooters. All are encouraged to attend!
More details regarding travel, what to bring, and accommodation will be sent to you after registration. Accommodation is not included in the workshop cost. Click here if you want to know what we'll be working on, and click here for general information on what to bring.
Please e-mail Jack with questions or concerns.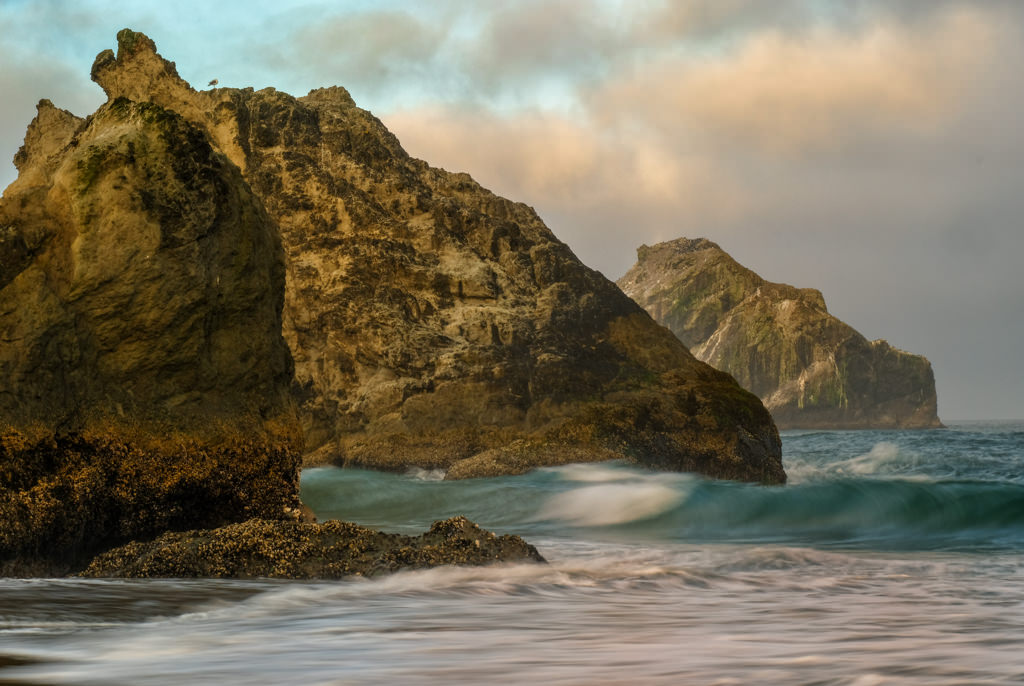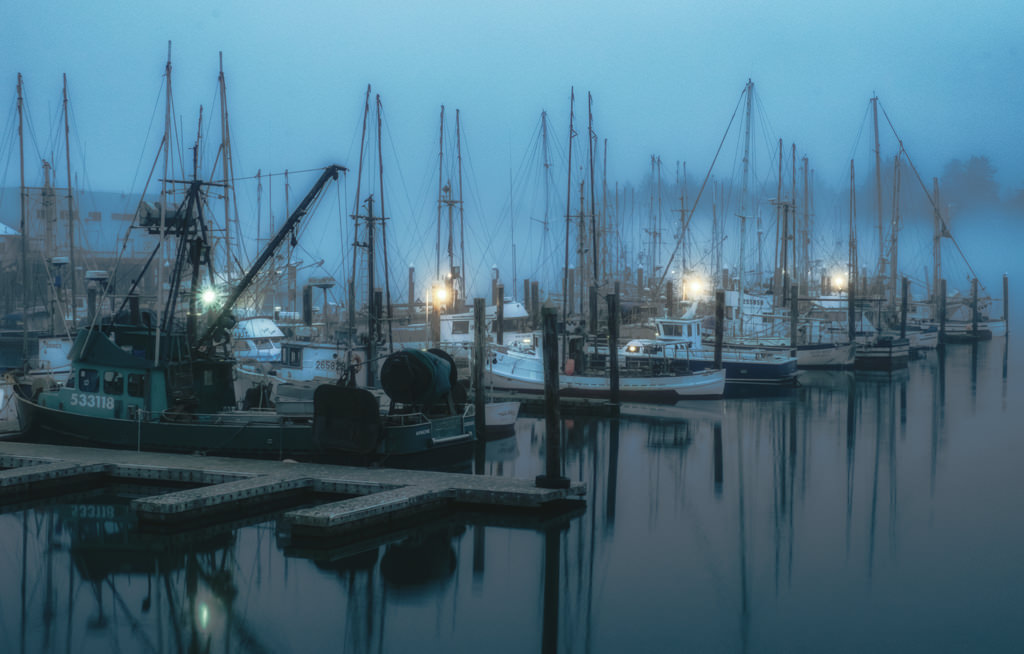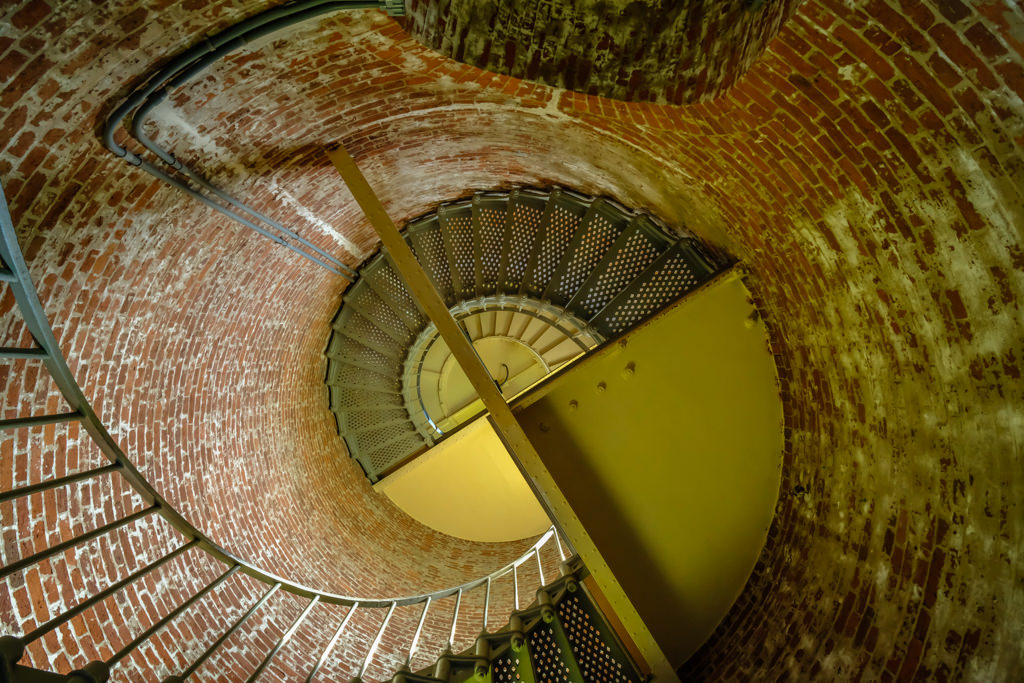 WORKSHOP REGISTRATION / PAYMENT FORM
Please complete this form and choose your credit card payment amount.